About Company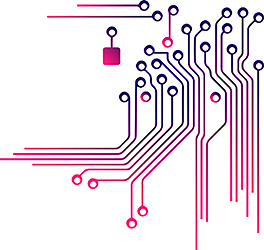 Streloy E-commerce – service for delivery of electronic components from the international Suppliers to the Russian customers, end users (manufacturers, developers).
= direct sales for International Suppliers on Russian market
Streloy E-commerce provides drop shipment on Russian purchaser`s demand.
Streloy E-commerce provides full transaction support «door to door»:
Complex service of foreign trade relations (direct contracts with foreign distributors)
Logistic service (our own logistic operator with truck fleet and consolidation warehousing in Finland and Germany)
Customs cleaning service (our representatives work at the main customs terminals)
Financial service
We give the possibility to integrate your web-services with our e-platfoms
!
Every stage of cargo transportation can be controled by using Streloy online platform, obtaining current information about delivery status.